Silent Alarm:
for safety in the workplace
Respond quickly to threats and alert at the touch of a button.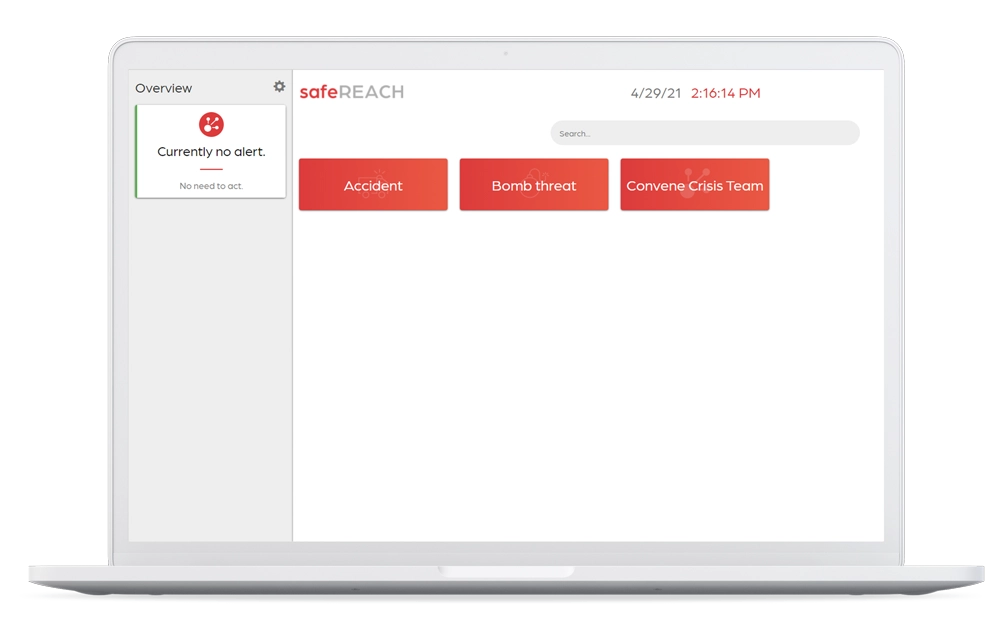 How does the Silent Alarm work in safeREACH?


1.
Recognise threat
They are being threatened and want to summon help as quickly as possible.
2.
Trigger alarm
You discreetly press the panic button
3.
Receive alarm
All participants stored in the system and external agencies are alerted.
Triggering the Silent Alarm: your possibilities

A silent alarm must be able to be triggered quickly and easily. With safeREACH you have numerous triggering methods at your disposal: Via the keypad, via push-button, via radio triggering, via speed dialling, via safeREACH App or via the safeREACH Cockpit.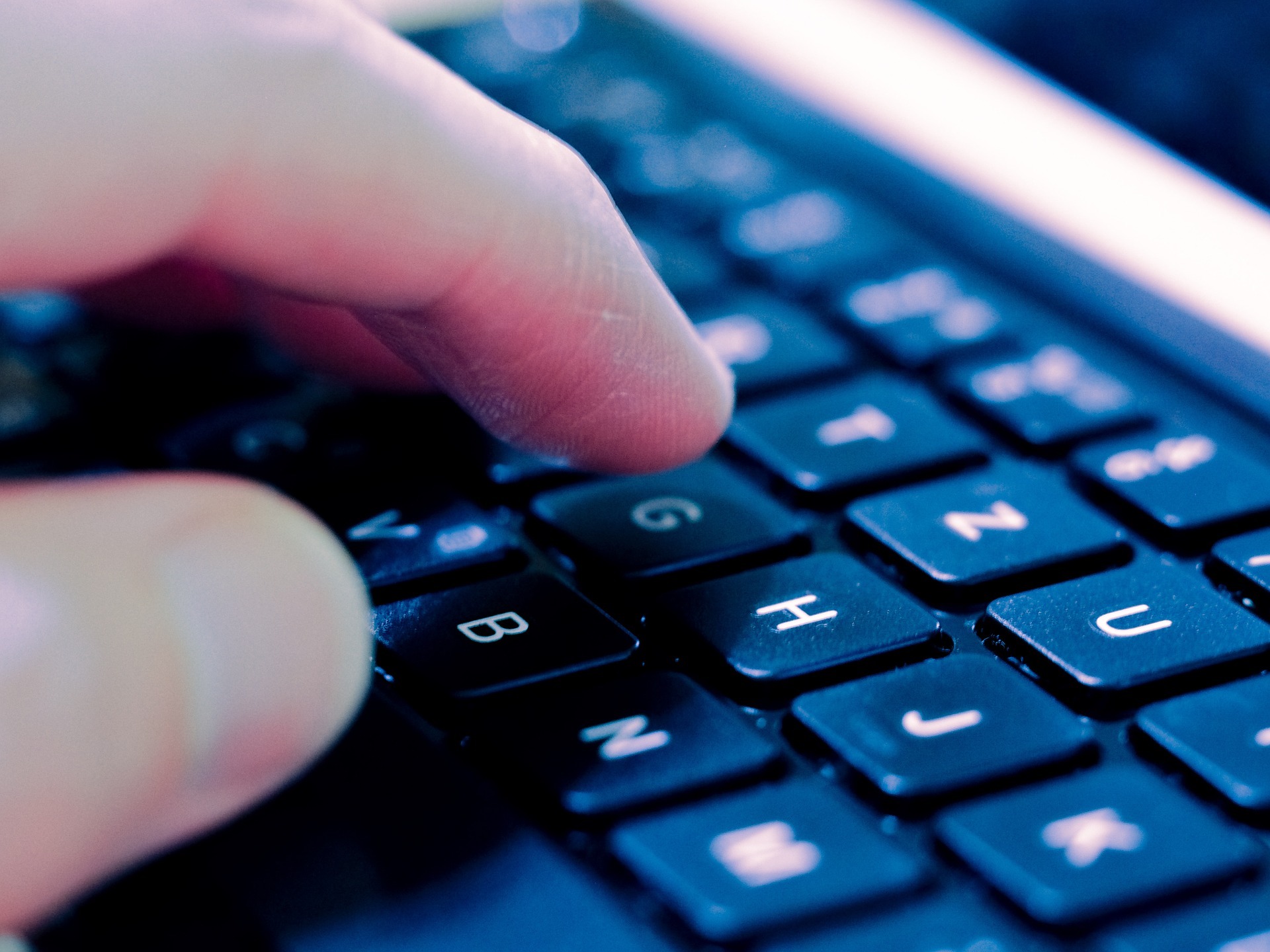 Alerting in real time
As soon as a silent alarm is triggered, all participants are notified via several channels on the smartphone.
Immediate reply
Upon reception of the alarm, the alarm participant can give a reply at the push of a button as to whether he or she can participate in the alarm or not. If no reply is given, a deputy is automatically alerted.
Easy setup
Our software can be quickly integrated into your existing infrastructure. If you need additional hardware, we will support you in setting it up.
Automatic report
All activities are logged. This provides you with a detailed, audit-proof report at the end of an alarm, which you can print out as a PDF.
Extendable system
With safeREACH you can introduce a comprehensive alarm system in your company and connect fire alarm systems or sensors via interfaces.
High compatibility
With our Silent Alarm App we support the smartphone operating systems iOS and Android. This results in a coverage of over 98% of all smartphones worldwide.
Our Experience
4.500
Customers
250.000
Users
30.000
Alerts/day
20
Years
Find out how you too can use safeREACH for better crisis management in your organization
Let us convince you of the advantages of our professional product.